Nashville is booming! In the Nashville metro area, the population increased by 21% over the last decade, and the city has seen its fair share of transplants from across the country. From families to young singles, people are moving to Nashville for a variety of reasons – but they're all coming here for something good!
Below we'll take a closer look as to why everyone is moving to Nashville, Tennessee! There's so much happening in this city that it's hard not to be interested. Families are moving here because they love living in a place where there are great schools and healthcare. Young singles are coming too because it offers plenty of opportunities with jobs and new businesses opening up every day. And don't forget about how affordable it can be compared to other big cities. Cost of living and real estate prices are significantly less than in Dallas, Austin, Los Angeles, and New York City.
So let's jump right in and figure out why everyone is moving to Nashville. You may even discover that you'd like to relocate to Nashville too!
Why Families are Moving to Nashville
To start, let's talk about why families are moving to Nashville. Nashville is a great place with big-city amenities and small-town charm where you can get in touch with nature at the same time! With activities like hiking trails, biking, state parks, boat rentals on Percy Priest Lake, exploring Centennial Park, The Parthenon, and more, you'll never run out of ways to spend time outdoors.
In addition, Nashville is home to some great public school districts (Williamson County Schools), as well as private school options. Higher education is also available such as Belmont University, Vanderbilt University, Tennessee State University (TSU), and MTSU, which is why
Nashville earned the name "Athens of the South."
Stacker has recognized it as one of the 100 best cities to raise a family. According to the U.S. News & World Report, Tennessee has ranked the top state in America for providing a healthy work-life balance, including factors like commute time and hours worked. So it's no wonder parents are moving to Nashville!
If you're interested in moving to the Nashville area with your family, here are some of the best neighborhoods in the area:
Brentwood
Franklin
Nolensville
Thompson's Station
Green Hill's
Belle Meade
Oak Hill
Mt. Juliet
Spring Hill
Forest Hills
College Grove
Why Young Singles are Moving to Nashville
Moving on – we know why families are moving here, but what about young singles?
Nashville is full of great neighborhoods with affordable real estate prices and is constantly expanding. New restaurants, music scenes, shops, breweries, art museums, and more are opening up every day – there's always somewhere to go!
On top of that, Nashville offers plenty of unique experiences and exciting nightlife on the weekends, like attending a live concert at Ascend Amphitheater, visiting the Grand Ole Opry, Country Music Hall of Fame, Broadway, the Ryman, the Bluebird Cafe, or checking out all the great restaurants around the city.
Nashville also has several professional sports teams, including the Tennessee Titans NFL football team that plays at Nissan Stadium, The Nashville Predators NHL team that plays at the Bridgestone Arena, and the Nashville Sounds, a minor league baseball team that plays at First Horizon Park.
And don't forget about the Nashville International Airport which offers over 100 nonstop daily flights to cities like New York, Miami, and London! So you can celebrate your new life in Music City by traveling to other places around the world too.
Best areas for young people to move to in Nashville:
Downtown Nashville
Germantown
Midtown
The Gulch
Music Row
Why Healthcare is Great in Nashville
Nashville is known for its excellent healthcare. Vanderbilt University Medical Center is located in Nashville and is one of the best healthcare systems in the country. Besides that, there are several other healthcare facilities in the area, including:
HCA Healthcare
Tristar Centennial Hospital
Ascension Saint Thomas Hospital
Monroe Carell Jr. Children's Hospital at Vanderbilt
Williamson Medical Center
This provides the residents of Nashville access to top-of-the-line healthcare and employment opportunities in the medical field.
Employment in Nashville
Nashville has a strong economy with an unemployment rate that is lower than most major cities. According to the state's Labor and Workforce Development Department, Tennessee's unemployment rate fell to 4% in November 2021. Finding employment opportunities in the Nashville area is relatively easy.
Some of the biggest employers in the Nashville area include:
Vanderbilt University Medical Center
Nissan North America
HCA Healthcare, Inc.
Vanderbilt University
Saint Thomas Health
Randstad
Asurion
Amazon.com
Community Health Systems
General Motors
This wide variety of job opportunities is a significant factor in the influx of people moving to Nashville.
Cost of Living in Nashville, TN
Besides having a great job market in Nashville, the cost of living is also very affordable.
Nashville has a low cost of living compared to other major cities in America, which makes it an ideal place to live.
For example:
The average house price in Nashville is $395,000
The average monthly rent in Nashville is $1,644 for an 889 sq ft apartment
Basic Utilities -$175.88/month avg. for a 915 sq ft apartment (compare that with the national average of $171.66)
Nashville is 26.58% less expensive than New York.
Rent in Nashville is, on average, 47.10% lower than in New York.
The cost of living in Nashville, TN, is -4.8% lower than the National Average.
Other areas that Nashville see a lower cost of living compared to the national average include energy, food, healthcare, and public transportation.
The Best City to Startup In Nashville
When you think of Nashville, what comes to mind? Country music, hot chicken, and Honky Tonks with live music on every corner, right? But did you know that it's also a great place for startups with plenty of resources available from the city? It has been ranked as one of the best large cities in America to start a business by WalletHub.
And according to Inc. Magazine, the musical city is finding its voice as an emerging tech and fashion hub as well.
Over the last decade, Nashville has experienced numerous startups including:
Cloudvue
Asurion
Campaign Monitor
Sphere Payments
iostudio
Emma
JumpCrew
Syndigo
AptAmigo
VirtuSense
Nashville is a great place to start a business. They have many resources available from the city and state, such as tax incentives for small businesses, and Tennessee's no-state income tax is also a plus.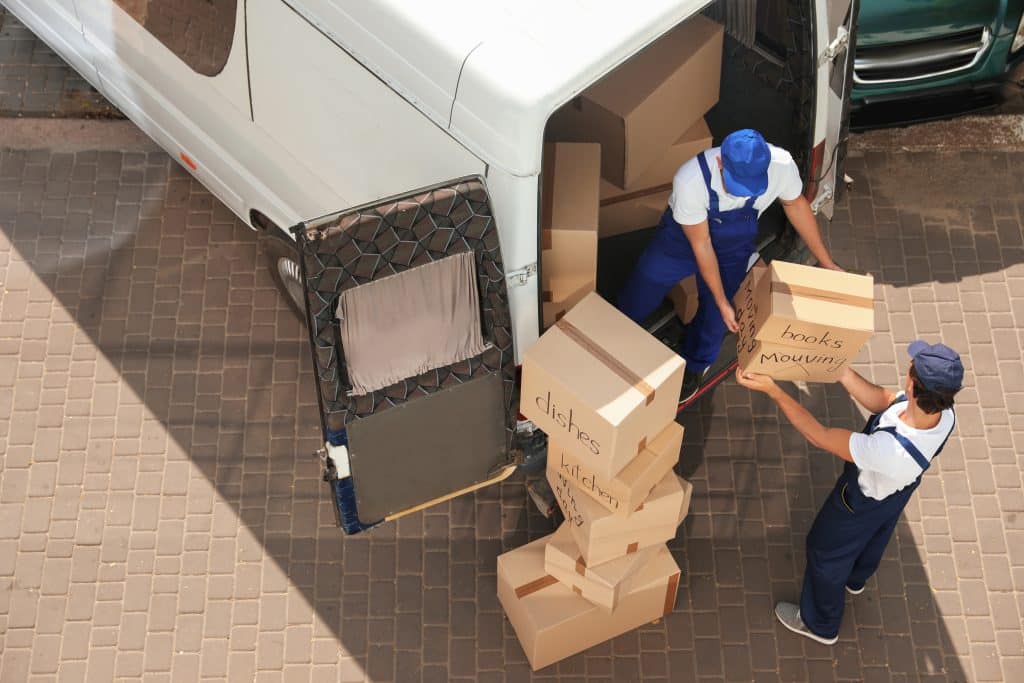 Should I Move to Nashville?
If you're considering whether or not to become a Nashville resident, here are some important things to think about when deciding if you should relocate to the area.
Nashville has a lower cost of living than many other cities in the country, making it an affordable place for you to settle with your family. That said, Nashville has experienced an increase in property values over the last decade. And within the last year, the housing market in Nashville has become very competitive. So if you plan to move to Nashville, you'll want to be prepared to purchase a home quickly or consider renting while you wait for the housing market to cool down.
Is Nashville a good place to live? Nashvillian's think so! Nashville's higher quality of life attracts people from different places, including young professionals who come for their first job.
One of the most attractive qualities is the city's neighborhoods. East Nashville, Germantown, The Gulch, Midtown, 12 South, and Music Row are all charming areas with local restaurants, dive bars, and coffee shops. So before deciding if you should move to Nashville, make sure to explore the area.
Lastly, some important considerations before moving are safety and weather. Certain parts of Nashville can be unsafe; like with any big city, you'll want to be cautious. Severe weather is also an issue in the Middle TN area. Nashville even experiences more rainfall than Seattle, Washington! But don't let these two things hold you back from moving to Nashville!
Final Takeaways
After finding out more about Nashville, you can probably see why everyone is moving to Music City. It is a great place for families and young singles alike with plenty of job opportunities, entertainment options, and places to live. Nashville really does have something for everyone.
If you are thinking about moving to Nashville or are just curious about what all the hype is about, be sure to check out some of these unique places and experiences that the city has to offer.
If you're hoping to move to the Nashville area soon but need someone to "buy my house in Tennessee," feel free to reach out to our team at Nexus Homebuyers. Not only do we buy houses in Nashville, but we also purchase rental properties, duplexes, triplexes, and apartment complexes in and around the Tennessee, Alabama, and Georgia areas.
We are cash home buyers in Knoxville who buy houses in any condition and with no obligation to you! We can close quickly or on your timeline if that works better for you. So if you're thinking about selling your house fast in Tennessee, let us know today by giving our team a call at (865) 999-0025 or by visiting our website.